RateSetter
RateSetter is a new, better way to save and borrow. It's a peer to peer lending platform that provides a secure marketplace for people to lend and borrow directly to and from each other. Users can set their own lending and borrowing rates, replacing the banking middlemen, resulting in better rates for everyone. The identity is the most generic expression of what all users are after – the best rate possible. It's also a diagram of two RateSetters about to strike a deal. The name took care of itself once the idea became clear. The visual identity has been updated since I created the brand in 2010, but the folks at RateSetter had the good sense to keep the icon and the name. Since launch, RateSetter has matched £1,069,149,544. So it's going rather well.
When: 2010 Where: DCD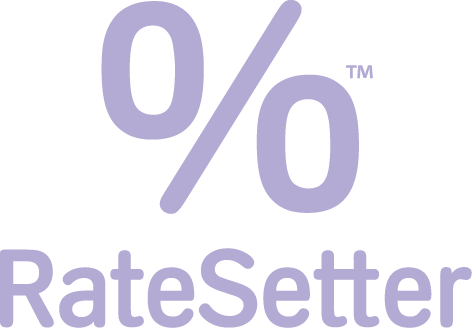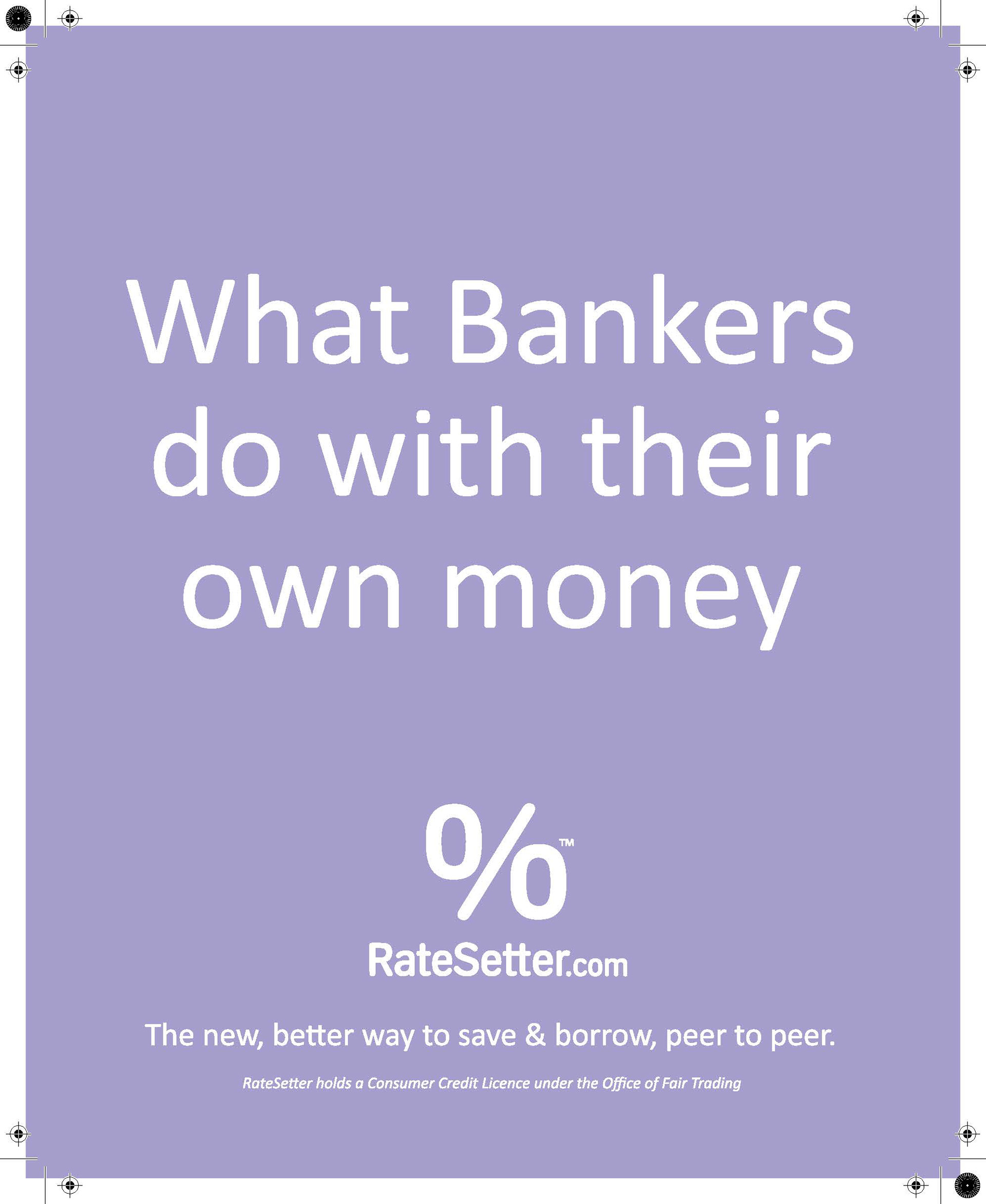 This cheeky ad appeared in 'The New Statesman' at the height of the banking crisis.
Tee Hee.