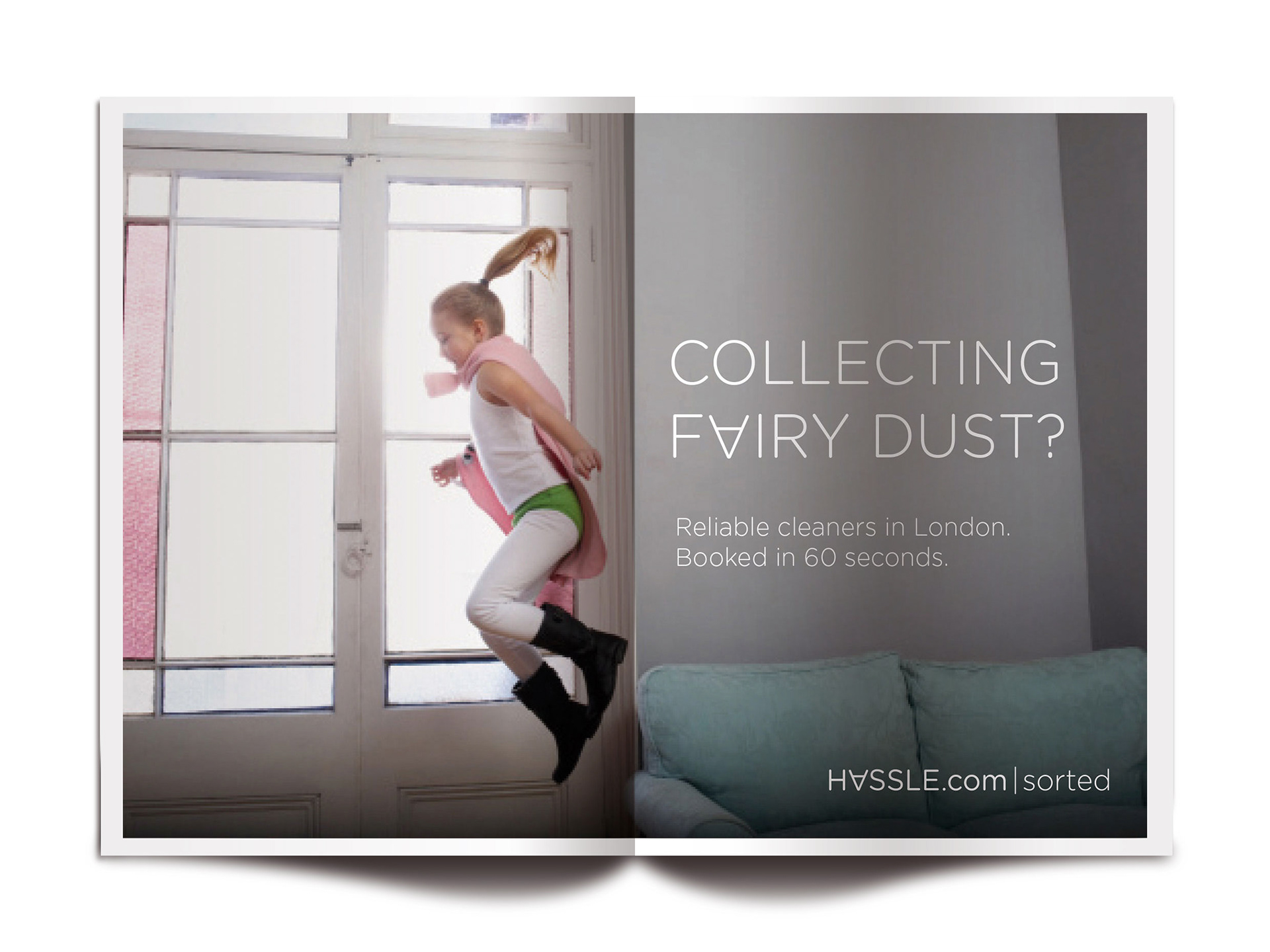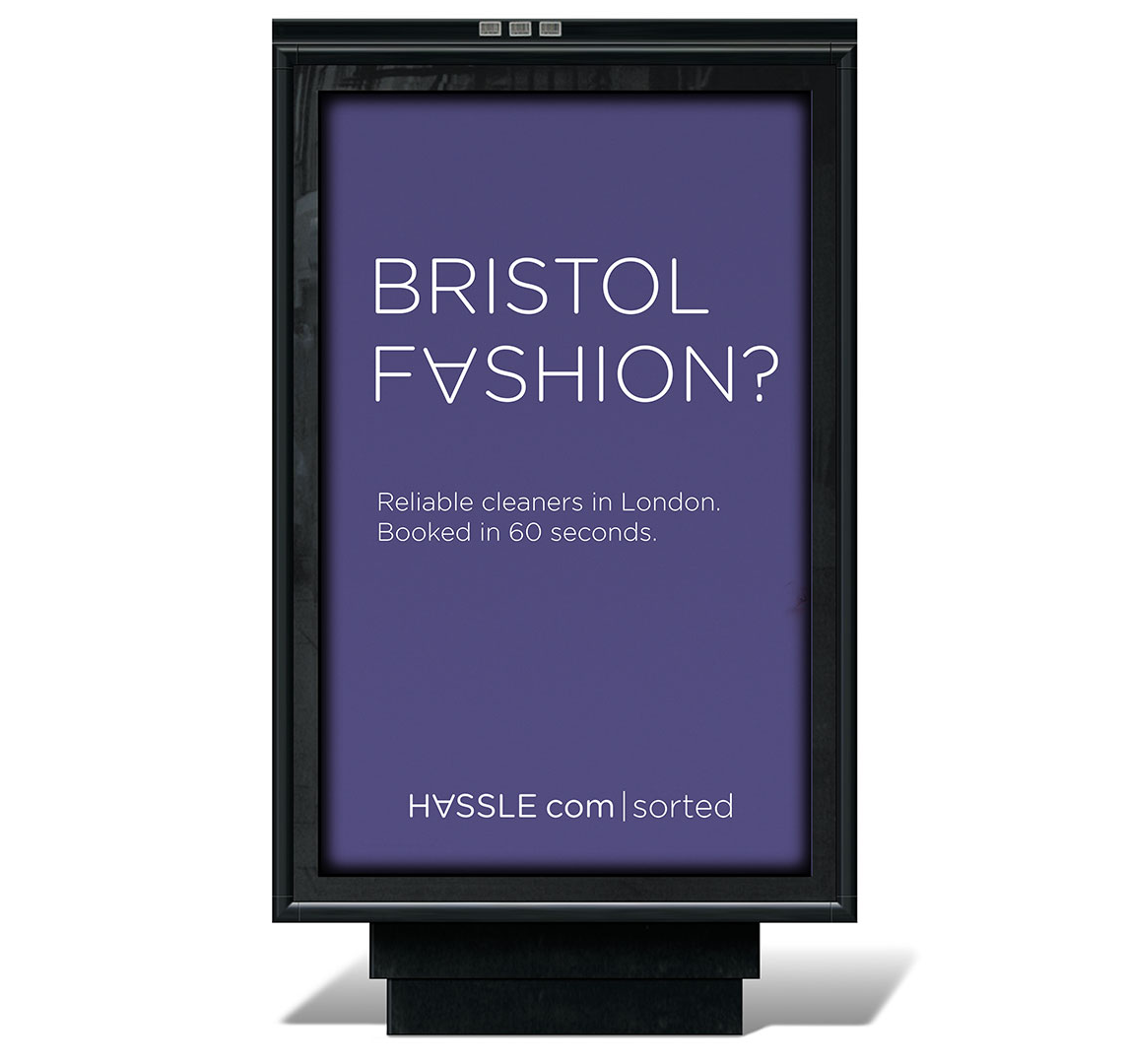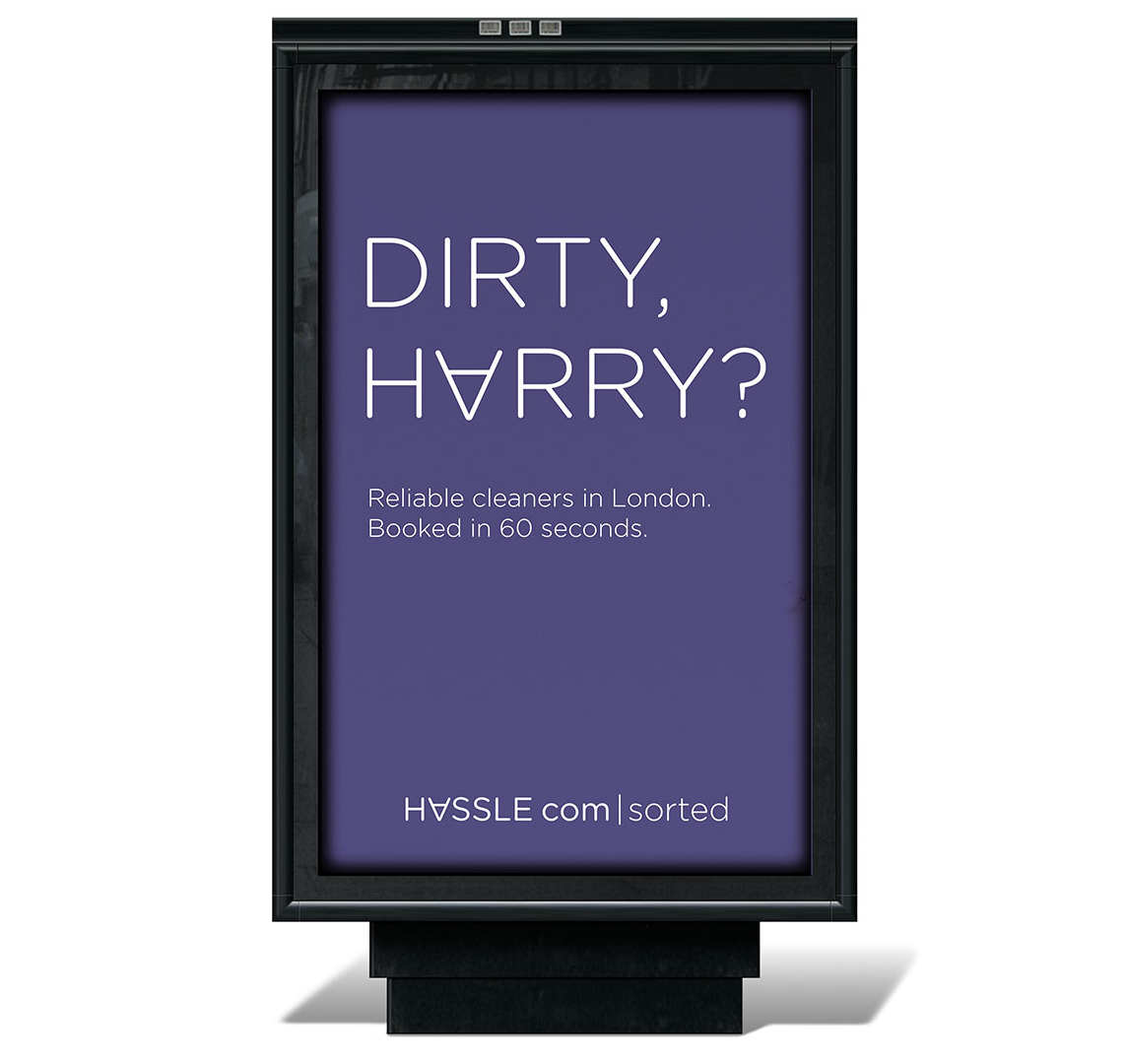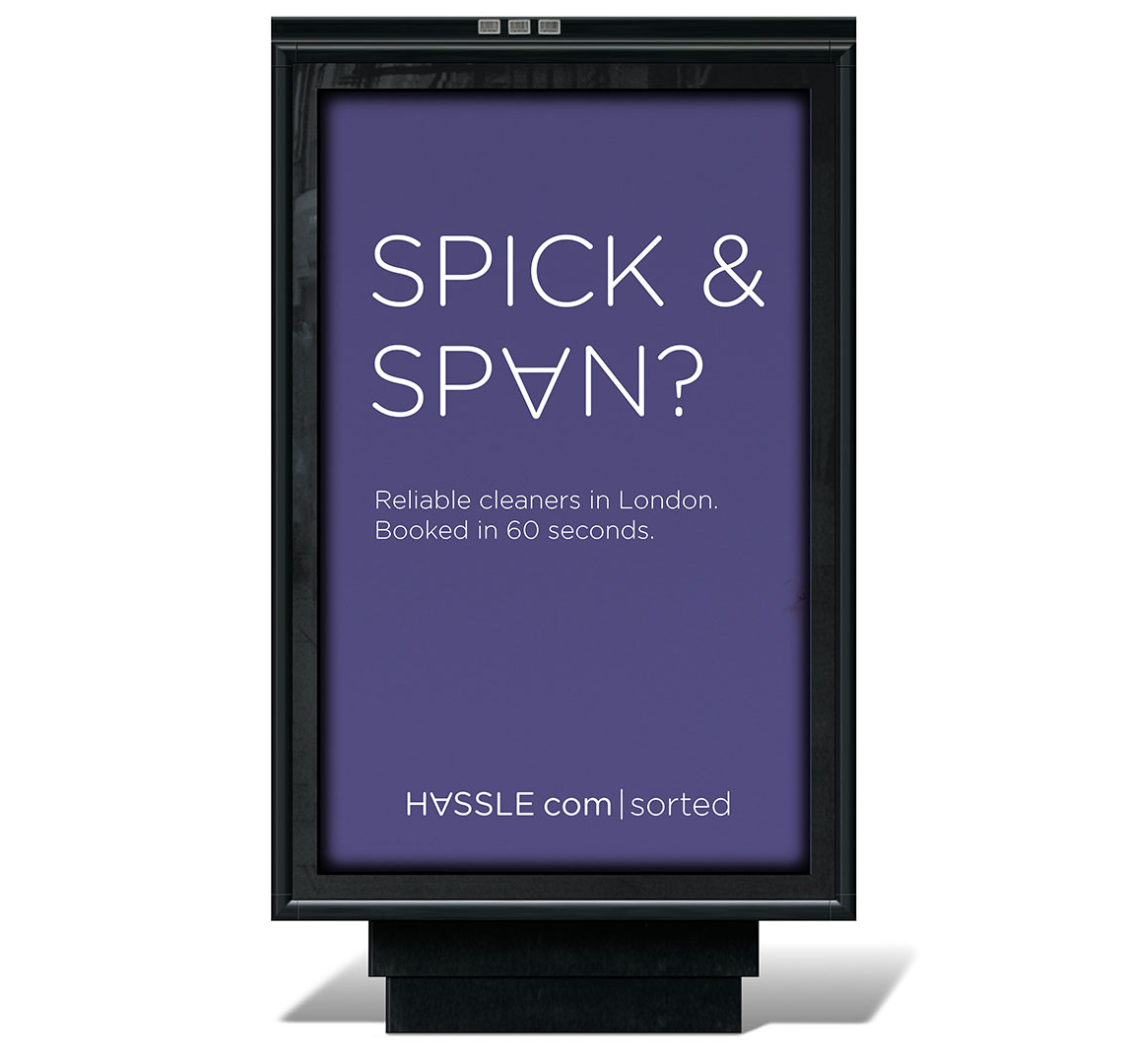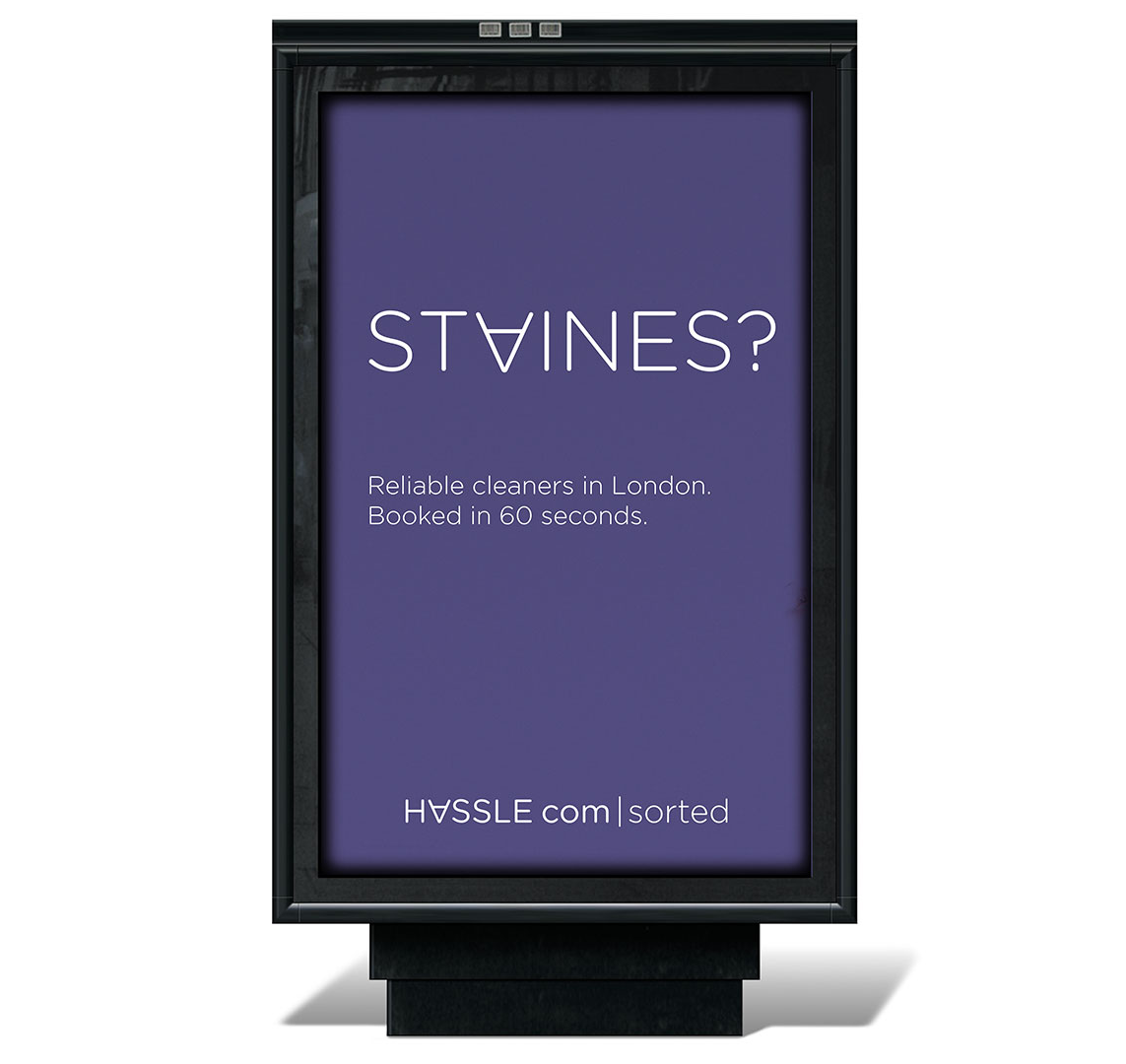 'I embarked on the project with Daren being a bit of a brand cynic – and came out the other side a total convert. 
Daren was not only able to conceive an execute a brand I am hugely proud of but also one that delivered. Our brand recognition tripled in the following 6 months. The other crucial thing we learnt was "what we wanted to be when we grew up" as a company – for the first time we had a clear vision & strategy which made marketing, expansion and hiring decisions clear.
I wouldn't work with anyone else on brand'.
Alex Depledge MBE. Founder, Hassle.com